Welcome to
Futuristic Home
Creating Affordable Luxury Furniture with Style for Smart Home Living
About Futuristic Home
Creating affordable luxury furniture with style for smart home living, an affordable luxury made accessible for all.
Under the umbrella of Futuristic Store Fixtures Pte. Ltd., our team of value engineering talents is passionate in translating their design experience into master pieces you can now own to recreate the cosy retail atmosphere right in your home.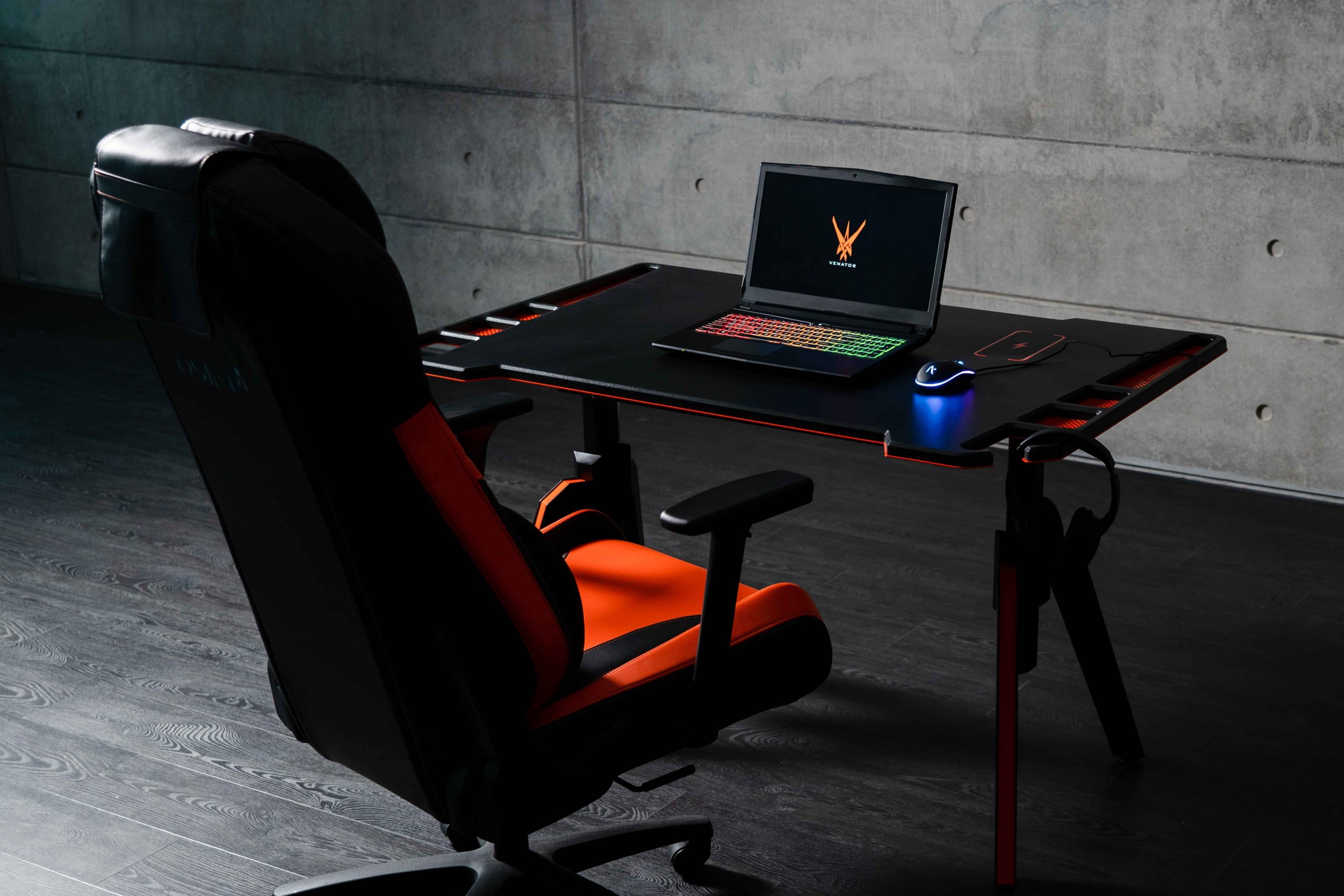 Confidence and Performance: Meet the Venator Gaming Desk
Designed with gamers in mind, practical needs and aesthetic desires are blended into this uniquely crafted gaming desk. A design that speaks power and victory, a table that empowers gamers with absolute control to conquer with sheer focus.
Elegance and Intelligence: The Diva Smart Table
Artfully crafted with modern matt wood and rose gold finishing with integrated smart functions to enhance your living. Bluetooth speaker, wireless tabletop charger, built in tabletop light, master control panel. Simply plug and play.